As of this writing there are only three days left on the X-treme Dungeon Mastery Second Edition Kickstarter.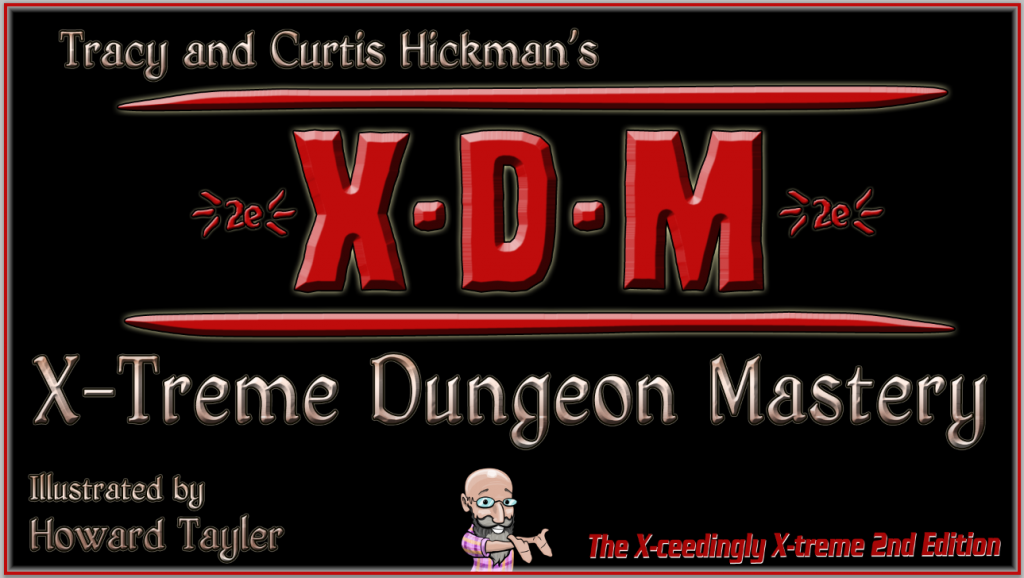 This final run of days on a Kickstarter is always exciting and exhausting. On Friday at 10am Mountain Time I will know exactly how much budget we have to work with and I'll know exactly what we've promised to deliver. Then we can settle into working on all of that. I will be able to reassign the energy I've been spending on promotional work to other tasks.
But for today, I'm still in promotional mode, so I'm making sure that my blog readers know about this project in its final days. I love what we're creating. I'm excited that we reached the stretch goal for the audiobook. I'm hopeful we'll reach the goal where Howard livestreams the creation of the illustrations for the book. I'd also love for us to be able to add spot gloss to the cover, though that is a real stretch. $20 gets you a PDF of the book, a PDF of the Quest for the Tavern adventure module, some desktop backgrounds, the option to also buy the audiobook, and possibly the PDF for the Attack on Santa's Workshop adventure module. Or you can get yourself a hardback book and all those other things as well.