Callie wishes that you may always have a place of retreat when things feel too scary.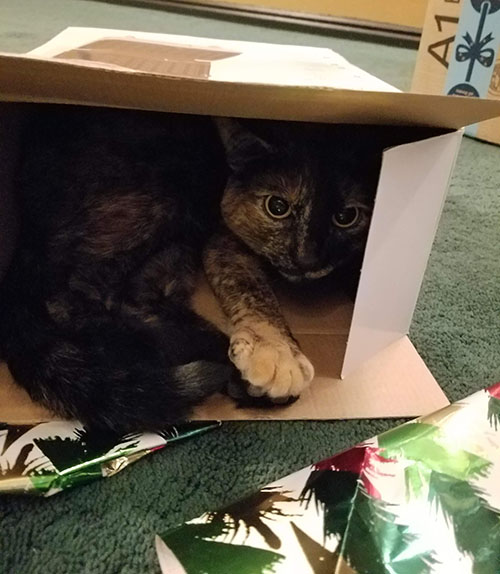 Milo wishes that you may remember that love is more important than dignity.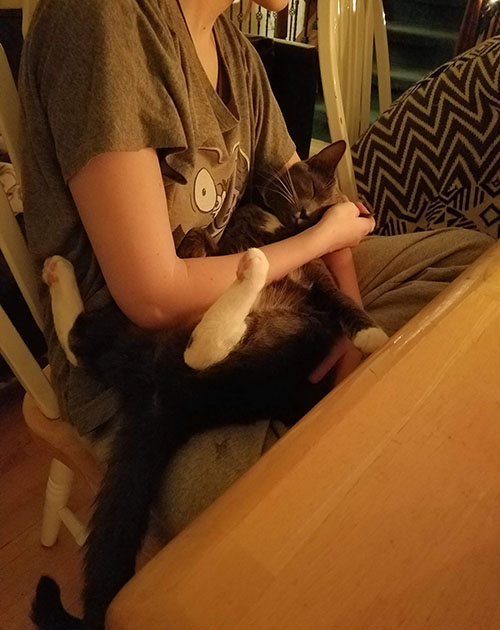 Kikaa wishes that you can always have someone you love close by.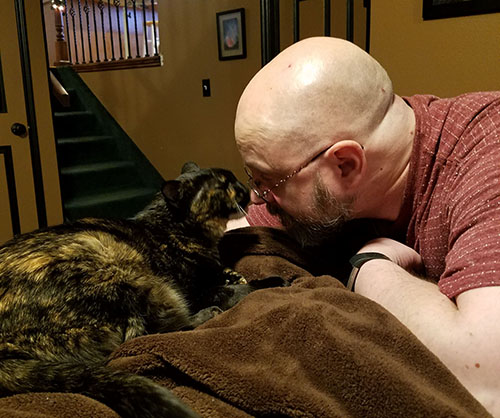 And may we all remember to take care of each other.