My mother is an inspiration to me. She raised seven children with steadfast optimism and unfaltering support of any creative endeavor that they wanted to undertake. There was an array of art lessons, vocal lessons, music lessons, and rides to debate clubs, sports events, and writing events. She was there making things possible for one kid after the other. Once all the kids were launched, Mom started taking herself to classes. While continuing to be a supporting Grandma and lately great-grandma, She developed considerable art and writing skill for her own creative work. She dove into writing conferences and applied herself to writing a trilogy. The first book in that trilogy is available today.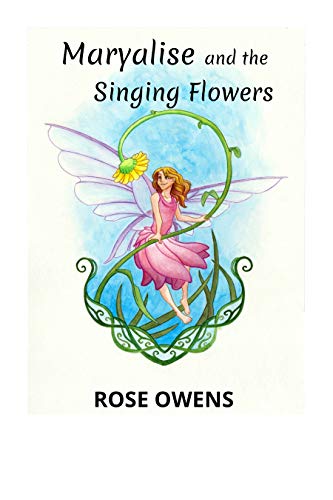 It is the story of a young girl who is more special than she knows and who goes on a journey of discovery to remember who she is.
I've watched my mom work on this book for years. I watched when she hired my daughter Keliana as a cover artist. So much work and love has gone into this book at every step. And the book is available now on amazon.com in both ebook and paperback versions. So congratulations to Rose Owens today on her book launch. And perhaps if you know a young reader who likes fairies, they might want to join Maryalise on her journey.