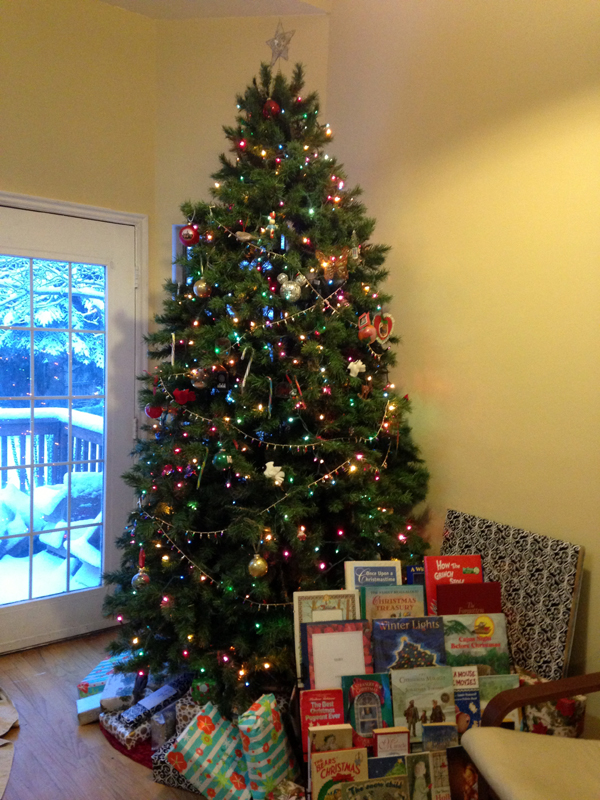 Church
Breakfast
Stockings
Family
Laughing
Wrapping paper
That one weird present everyone boggles over
The present which is exactly what a person was hoping for
The present that was handmade and tailored to the recipient
The gift that doesn't work out of the box and will need to be exchanged
The note card which says the present is still en route
Books
Games to play later
Movies to watch
Dinner yet to come
These are some of the pieces from which a Christmas morning is made. Hope yours has some of these and many more.
Love and light to all.