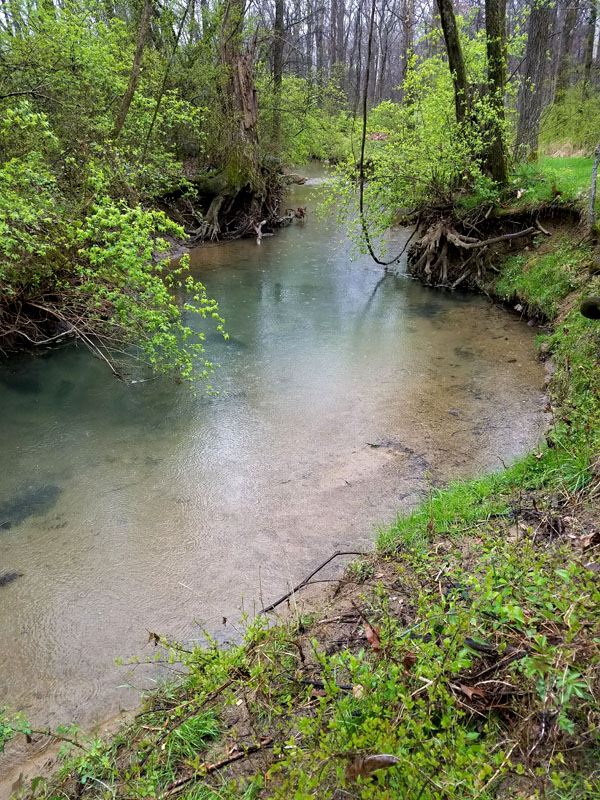 I had a moment of quiet delight when I opened my laptop to enter the Wifi password and I discovered that my computer (Calcifer) had already connected. Calcifer remembers this place. So do I. This is my third visit to Woodthrush Woods. Even on my first visit the house felt welcoming and familiar, as if I'd been here before and only forgotten. The exact quote from a blog post I wrote at the time was:
I used to dream about my grandma's tiny house. In the dreams I went upstairs and through a door to discover that her house had extra rooms and floors. Stepping into Woodthrush Woods was like stepping into one of those dreams, my grandma's house–only different and bigger.
This visit there is actual familiarity along with that welcoming feeling. My first visit to this house is chronicled in a series of posts starting here. And my second visit starting here. That first visit was five years ago, time slipped past while I was not measuring. The switch over to cruises for the Writing Excuses retreats was the right choice for everyone concerned, but it did mean there were fewer events to draw me to visit this house.
Reading back over the posts I wrote five years ago, during that first retreat, I can see how far I have come. Back then I barely even had the word Anxiety to describe what I was wrestling with. It is so obvious now that anxiety was the issue, but in 2012 I didn't know that. That trip was six months before the kids began hitting mental health crises. It was before all the diagnoses, tears, grief, and depression. It was back when my whole life was shaped by my anxieties and I couldn't even see it. That trip dragged it out into the light and demonstrated why it was a problem. Since that trip I've traveled a long and winding emotional road. Coming back into this place shows me how far I have come. I am stronger and more fully myself that I was five years ago. My family has a nuanced lexicon of ways to self-assess and manage the now-acknowledged mental health issues that each of us deals with daily.
Pausing to acknowledge the road I've traveled these past five years is apparently the first work of this writer's retreat morning. Time for the next thing.