One thing that the pandemic made necessary was setting up a space in my house where I could manage Zoom meetings and classes. I claimed a corner of the bedroom and set up this.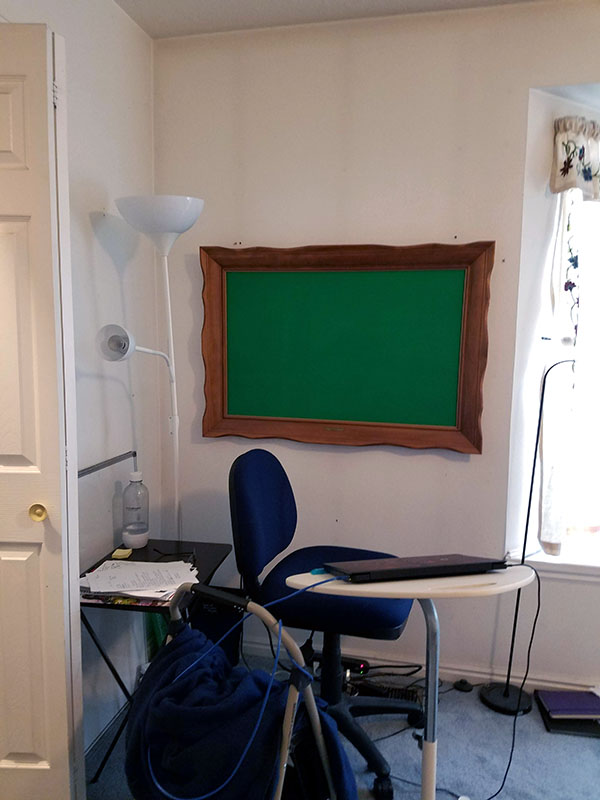 It functioned really well for the past six months, but I discovered that having a green screen behind me created a fuzzyness to my video images that I did not like. I wanted a real background. I also wanted a corner that was pleasant to look instead of a corner that looked and felt jumbled. So I pulled everything out, painted that corner (to cover up the gray stripes marking the location of wall studs) and put up some shelves. I like it a lot better now.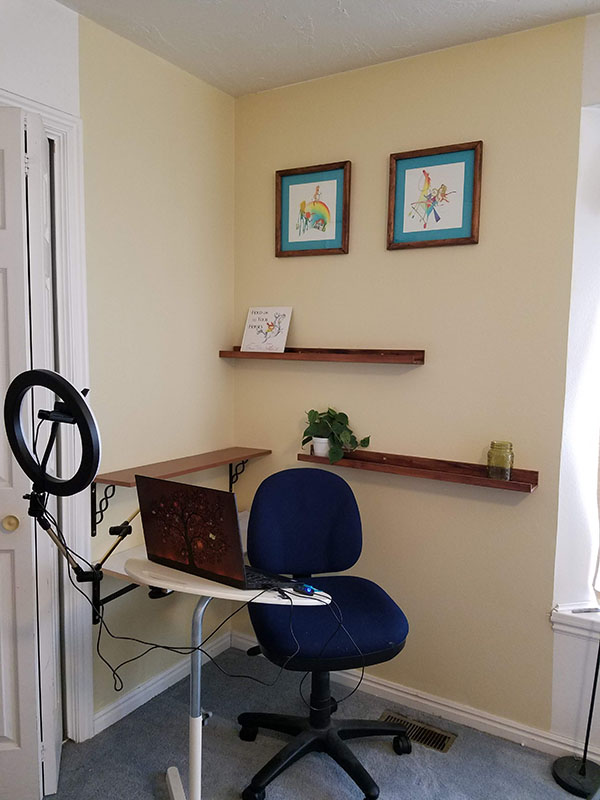 I have flat spaces to put lecture notes, shelves to display attractive things, and a place that is generally pleasant to look at. I finally mounted and hung my two original drawings from Strength of Wild Horses. I also invested in a better webcam so that when I teach and record classes, I'll have a clearer image to work with. The view via Zoom also looks pretty good.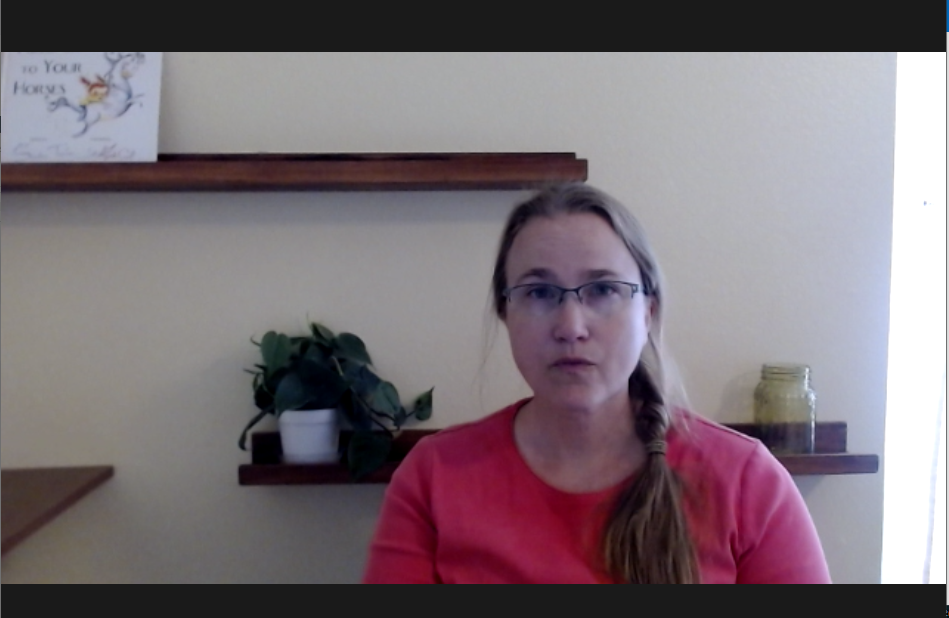 The last piece I need for the space is a footstool because the height of my chair doesn't let my feet sit flat on the floor. I went shopping and found some functional ones at reasonable prices, but my heart caught on this fellow.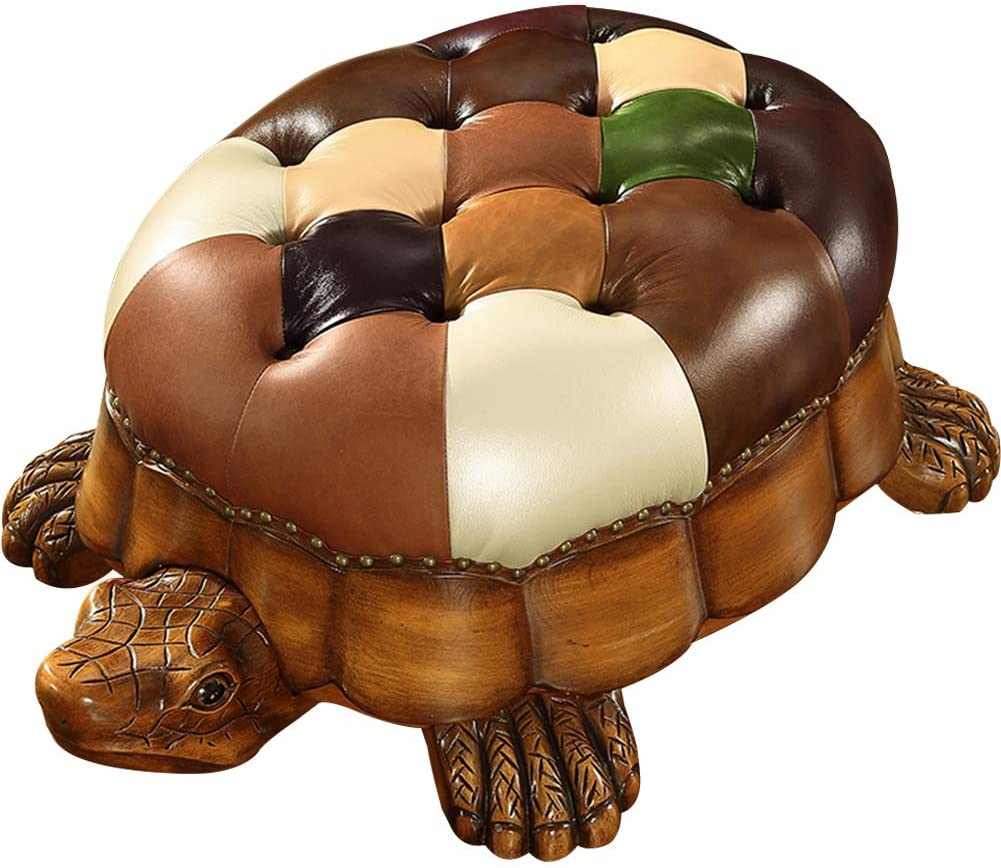 He was more expensive, but Howard pointed out that sometimes it is okay to pay for joy. So I placed the order and he is coming to live with me. His name is Clyde.
So now I'm set up to host more online classes, attend online social events, and visit with friends. This is good, because even with vaccinations, most of my connections with other writers will be online this year.